Kiwi Men Would Rather Give Up Sex & Booze Than Go Bald
Publish Date

Sunday, 6 November 2016, 3:57PM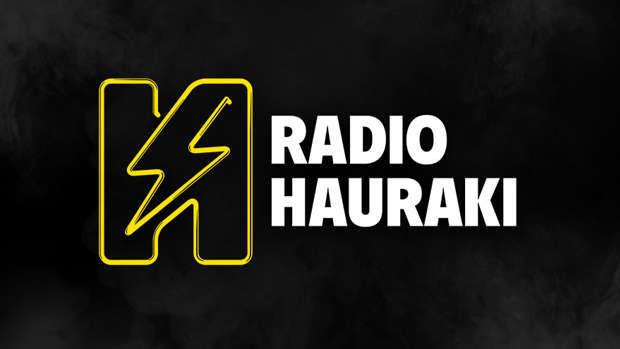 Men would rather give up sex and alcohol for a year than go bald.
A new survey undertaken by German hair loss specialists, Alpecin, has lifted the lid on one of the greatest fears of Kiwi blokes - being follicly challenged.
Men in their twenties think going bald is so terrible that 70 per cent said they would forgo sex for a year to keep their hair.
And nearly three quarters of men aged between 20 and 49 would happily say "yeah nah" to booze for a year rather than go bald.
It's not only men who are concerned. Women across all age groups were even keener to give up sex for a year to save their partner's crowning glory.
Women also support the 50 per cent of men who would choose a full head of hair over a large penis, according to the survey.
Comedian, Radio Hauraki DJ and proud baldy Leigh Hart started shaving his hair when it began thinning, to avoid "letting it get to that ugly in the middle bald".
And he revealed he too would go without to still have a full head of hair.
"Booze for one year to have hair for the rest of your life? I suppose I'd do that," Hart said.
"I wouldn't give up sex in the same year that I'm not drinking. I have to have one 
pleasure."

Hart said when his son was about 4 he asked him why he didn't have any hair.
"I said when he was born he didn't have any so I took my hair and gave it to him...he thought I was a legend."
Hart is "totally comfortable" with being bald and said it had helped shape his career by making him more instantly recognisable.

Read the full story at NZ Herald