Our new intern Tom Harper reckons he has the answer to Auckland's Housing crisis
Publish Date

Thursday, 5 October 2017, 4:27PM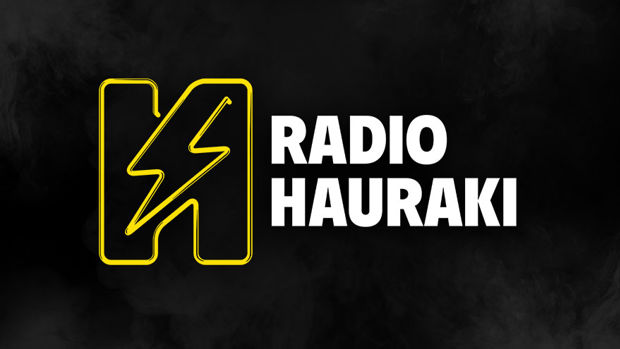 Tom Harper recently moved to Auckland from Christchurch to take up an internship with us at Radio Hauraki.
He is living in a tent in his mate's backyard. Here, he explains why.


Before I moved to Auckland my Aunty Chris gave me a tiny clay house. According to her it was "the only house I'd ever own". And she's probably right. House prices in Auckland are out the wazoo.

Having said that, I think I have the answer to the "housing crisis". All you have to do, is live in a tent. I'm aware there are some people who don't have the privilege of living the tent life but for those who are fortunate enough to have the option this could be for you.

That's how I'm getting by and managing to actually save money on an intern's wage in "the fourth least affordable city" in the word. Tent rent is dirt cheap and right now is the prime time to pop up a two-man dome and let those money worries run away like rain on a tent fly.

At this point, I'd like to make it clear that I am not homeless. When I moved up to Auckland from Christchurch I made a choice. I chose to live in a tent.

You've probably seen enough AA fridge magnets to know, "every choice has a consequence". So, here's what you'll be facing if you chose to make the move to the backyard.

First off, you'll need to spend a bit of time sussing out where to pitch the damn thing. Wind direction, lawn gradient and Wi-Fi range for the Ponsonby "glampers" should all be considered. Additionally, if you're not an early bird type then take note of where the sun rises. Waking up to a sunny tent sounds lovely, but it is hell. Kind of like waking up with a hangover without having a sip.

Secondly, there'll be a few things you'll have to say good bye to. For instance, getting changed standing up will become a thing of the past and cleaning your room will now mean mowing the lawns. Also, be ready to wake up and immediately find yourself in a staring competition with slugs, snails and, depending where you live, the Avondale spiders.

If I haven't lost you yet, you're probably tent rent ready. However, there is one (sort of) big hurdle to clear before you push in the tent pegs and watch that KiwiSaver grow.

Wind and rain.

It wasn't till I moved to Auckland that I read the word "squally" on MetService. The forecast read, "possible squally thunder storms and showers, chance heavy". Turns out, squally was right, as that forecast seems accurate just about every day. Despite that, with approximately $70 and a Bunnings or Mitre 10 Mega (largely dependent on whether you like green or orange) you can whack together a canopy that'll hold no matter how "squally" it gets.

I've been living the tent life for three weeks now and during that time I've faced some pretty manic weather. Yet, just like people who live by hurtling trains or wild oceans I've gotten used to the sounds around me. These days some of my deepest sleeps are on the wettest and wildest nights. And knowing that'll get to the end of the week and actually have a lil' something in my KiwiSaver probably helps with the slumbers too.

So, that's the pitch. Live in a tent and save up. I'm gung-ho to do it until I can prove Aunty Chris wrong and get myself a house that's not tiny or clay. Just a house that's mine and all because I lived in a tent.

This article was first published on nzherald.co.nz and is republished here with permission.