People have organised a 10-year reunion party for Corey Worthington
Publish Date

Tuesday, 17 October 2017, 12:46PM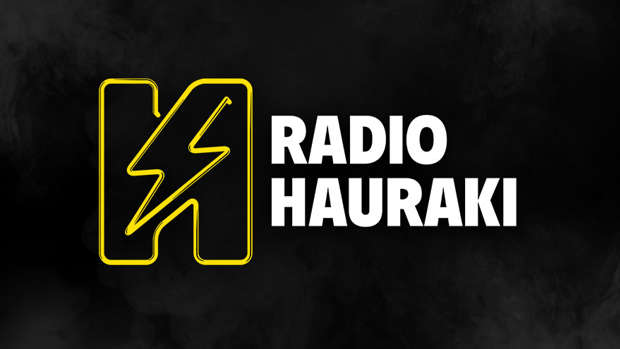 Is anyone keen on a trip to Australia? Cause a loose as f*ck party is about to go down. 

Just to refresh your memory, Corey Worthington was the legend who threw a massive house party in Aussie in 2008 that got so out of control, it made headlines around the world...

10 years later and a reunion party is in the works! 

It's scheduled for the 28th of Jan 2018 and the location yet to be confirmed.

If you want to attend, check out the Facebook event!