Pornhub is offering to plow the US for free
Publish Date

Thursday, 16 March 2017, 9:22AM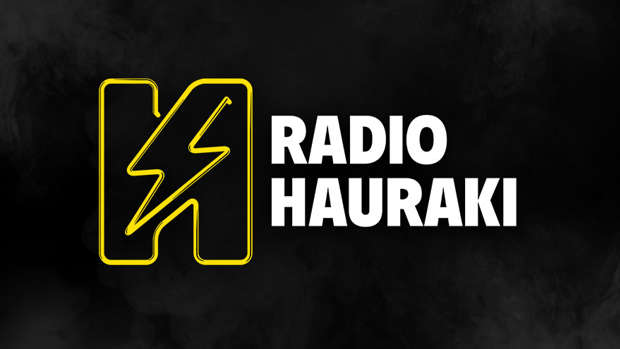 "Pornhub Plows Boston" - it sounds like something you may have watched in the last couple of weeks right? But unlike their lesbians, this is real.
The Boston city plow drivers won't be the only ones hitting the streets & clearing the snowfall today, as Pornhub have offered to help them out free of charge.
If anyone "wants to get plowed" the site are sending out their fleet of trucks to clear the parking lots and streets of Boston and New Jersey.
The Pornhub vice president, Corey Price spoke to Boston and explained why they felt like lending a hand - "The Pornhub team understands that by this time of year, most cities have run up their budget in snow removal, and we thought we'd lend a hand in getting our fans plowed."
There are over a dozen of the trucks that are armed with orange and black branded plows that are going to be working throughout the storm, Price says.
They are also offering to plow business lots, so if you have a friend from either Boston or New Jersey that's interested, tell them to email [email protected]
This is the sites debut full-city plow, but there are plans to expand the service, Price says - "Our fans are important to us and we hope to plow any state in need."
Because we can't make the most of their kind service, everyone should head over to their site and thank them by using their wonderful video service.