Tailor sends woman 'penis shirt' after she sues him
Publish Date

Tuesday, 14 February 2017, 12:14PM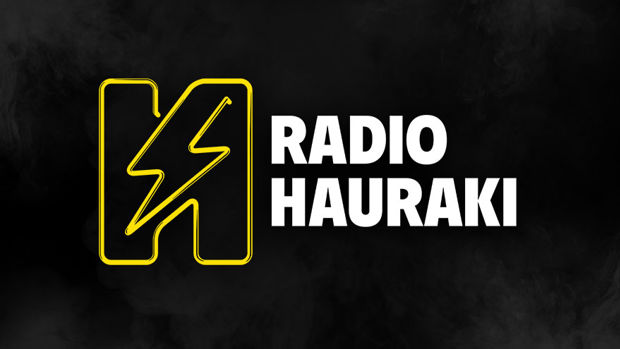 After spending $2000 on a suit that was still to big for her after eight trips to the tailor, a Perth woman decided to sue the company.
The boss of this company didn't take to kindly to this woman suing him, so to get back at her he included a 'penis shirt' in the package of clothing that the judge ordered him to send.
Four months after receiving the original suit, lawyer Francesca Bucolo decided to sue the company based on the fact that the business failed to meet consumer guarantees. 
As a part of the court settlement, Ms Bucolo was to receive a 50% discount on the suit, and several tailored shirts from the company.
When the package finally arrived, to Ms Bucolo's dismay, there was a shirt covered in multi coloured ejaculating penis's included.
LGFG Fashion House president Dimitry Toukhcher completely back the move; "I have my employee's backs, and my employees know that we will all go above and beyond to service a client, but I will never allow anyone bully my people." 
Fair enough Dimitry, multi coloured ejaculating penis shirts are exactly what someone that apparently bullied your staff deserves.