The Nokia 3310 is making a comeback!
Publish Date

Wednesday, 15 February 2017, 2:46PM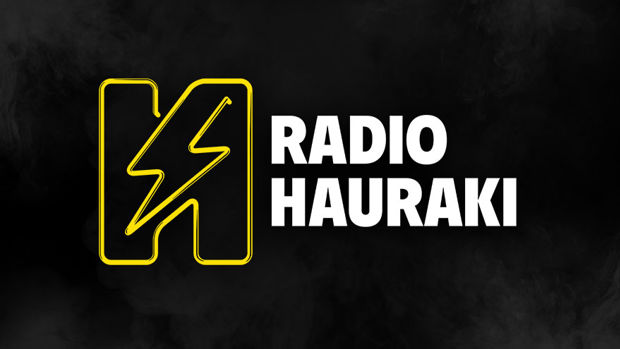 The brick is back!

The Nokia 3310, which was first released in 2000, was beloved for a days-long battery life, ability to withstand great falls, and the classic game Snake.
It's easily the toughest phone in the history of cell phones! It almost survives being crushed by a hydraulic press...
Not quite...