This Instagram model has decided to become a professional kickboxer
Publish Date

Thursday, 20 April 2017, 1:08PM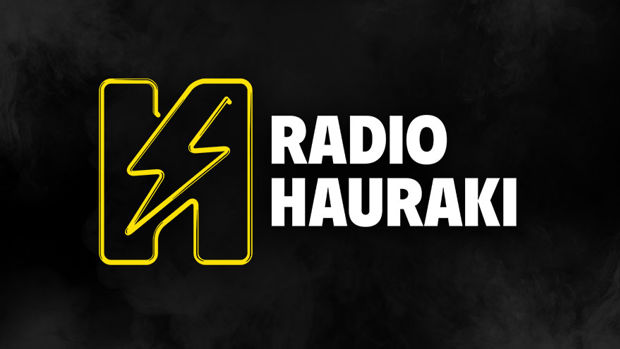 "It's on b*tches" was how Mia Kang announced to the world that she is hanging up the bikinis and picking up the gloves in this drastic job change.
The petite model has decided that a life in the ring appeals to her more than one in front of the camera wearing barely anything.
Check out a clip of her in action here:
She's certainly got some some hands.
It does seem a slight shame though, as she is rather good at what she's doing now: