This lad proposed on a kiss cam at Fenway park and it couldn't of gone any worse
Publish Date

Thursday, 4 May 2017, 12:31PM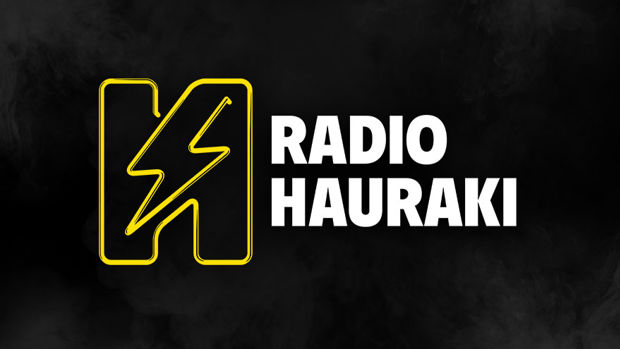 Preparing a proposal can be a nerve racking time, trying to get everything perfect, and hoping that the special lady will say yes.
Proposing on a kiss cam in front of tens of thousands of people at a baseball game only adds to that anxiety, and this was one brave lad.
Apparently everything was ready to go, but when the camera cut to them, they were caught up in a fight.
As usual, social media users were all over it:
Someone even managed to grab a clip of the aftermath on their phone.
Poor guy...