UFC fighter who shat her pants has got a ridiculous offer for her 'shitty pants'
Publish Date

Tuesday, 4 July 2017, 2:25PM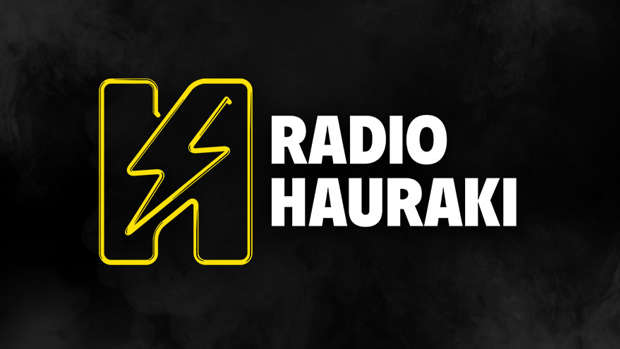 Yes we know we have been posting multiple things involving a UFC fighter shitting her pants mid-fight but it's hilarious!

If you haven't seen the video then take a guise... 
Pretty rank eh... 

What's even more rank is that some sick bastard has offered to buy Justine's 'shitty pants' off her for a ridiculous price.

Justine told The Bloody Elbow, "The most lucrative offer I've got is someone messaged me and said, 'hey, I would like to buy your shorts to hang them up and blah blah blah, in my man cave. I was like, this is disgusting – there are some really disgusting people out there."
"They offered me $15,000 for my shorts. He gave me his name, his email address, all these things."
"I really don't want to give too much details, but that was the most lucrative offer and I'm not gonna… I mean, why?"
"People are saying, 'send them over, just go do it,' I'm like, 'oh, alright, well I'll give him my information, but I don't see how this is actually real'."

Yup, it's happening!