UFC fighter who shat her pants mid-fight has now got a hilarious sponsor offer
Publish Date

Monday, 3 July 2017, 2:02PM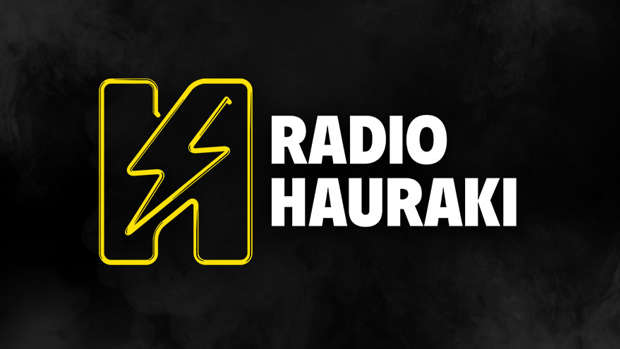 Justine Kish shat her pants during a UFC match recently and it made headlines worldwide! 
Since the shitty situation, Justine has gained a lot of attention from potential sponsors. 

One sponsor, in particular, caught our eye and it's bloody hilarious! 
DUDE WIPES! We can't think of a better sponsor!!!

Unfortunately, they aren't able to sponsor her due to UFC rules...
How good though!