Watch the world's most unsatisfying video ever made
Publish Date

Wednesday, 22 March 2017, 3:19PM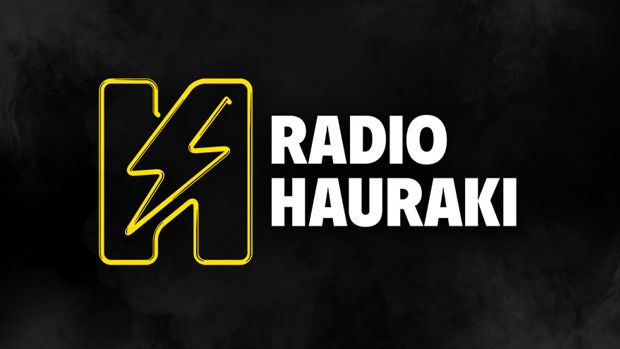 If you suffer from OCD, or you just like things in your life to be in order look away now. On the other hand, if you think that you can handle this painfully unsatisfying video of things going wrong left, right, and centre then we challenge you to watch the video below.
This video can be quite distressing for some, so if you feel that the uneven cutting, the poorly drawn lines, or even the incomplete jigsaw was too much please don't be afraid to complain in the usual internet fashion - of insulting us and our mothers.
If at any point you feel like you need some satisfaction, we have also kindly included the world's most satisfying video as well. 
And here's the satisfying one for you weaker folk: