Watching porn & the Super Bowl at the same time is a thing
Publish Date

Friday, 10 February 2017, 12:22PM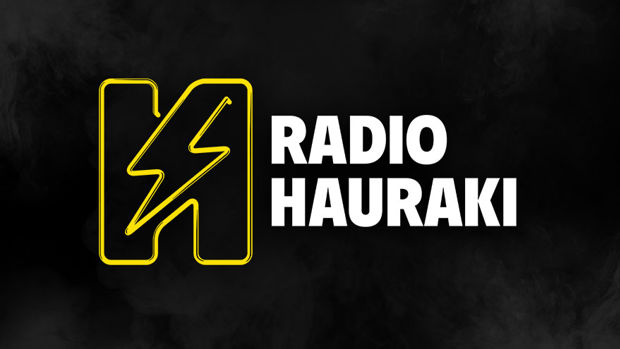 Lady Gaga managed to pull an audience of 117 million to watch her half time live performance at this year's Super Bowl. Katy Perry still holds the record of pulling an audience of 120 million. So where were the other 3 million? 

Watering the garden? Searching the net? At In-N-Out burger?

Wrong, wrong and wrong again! 

Pornhub has released their stats which shows there website traffic jumped a massive 2451% whilst the Super Bowl was on. 



source: pornhub

So basically, the Super Bowl is guys watching guys play with a ball whilst playing with their own balls?

And maybe at In-N-Out Burger but let's just leave it there.