Blues Season All But Over As 'Canes Force Late Win
Publish Date

Sunday, 3 July 2016, 1:24PM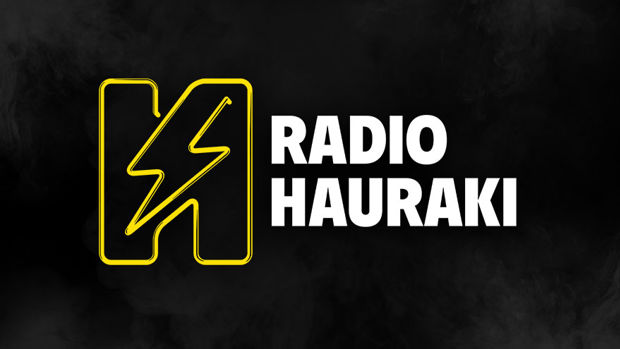 The Blues are trying to remain focused despite their season being all but over.
Their 37-27 loss at the hands of the Hurricanes is the Blues sixth of the season, and almost guarantees they'll miss the playoffs.
The 'Canes came from behind for the win, having conceded 24 points in the first half.
Blues coach Tana Umaga is proud with how the team is buying into the long term future, regardless of the standings.
"For, us we're trying to grow. Gain some respect for our club. Hopefully people can see that," he said.
Hurricanes Coach Chris Boyd says they were rusty after the international break.
"Obviously the seventeen was okay, the twenty-four was terrible so we're pretty angry about that and we needed to just refocus a bit at half time," Boyd said.
Meanwhile in Port Elizabeth, the Highlanders have run in four late tries to seal a 48-18 over the spirited Southern Kings.
Leading by just two points with 15 minutes to play, Dan Pryor, Jack Wilson, Patrick Osborne and Aki Seuli scored in the final quarter of the game.
Stand-in Highlanders captain Ash Dixon says the Kings deserve a lot of praise as they showed a lot of fortitude.
Matt Faddes scored a hat-trick for the Highlanders, who are fourth in the New Zealand conference behind the Hurricanes.
Elsewhere, the Cheetahs have beaten the Force 30-29 in front of just 3600 fans, while the Stormers have thrashed the Rebels 57-31.

Radio Sport