Buffalo Bills fan gets suplexed onto a table and somehow lives
Publish Date

Monday, 13 November 2017, 2:18PM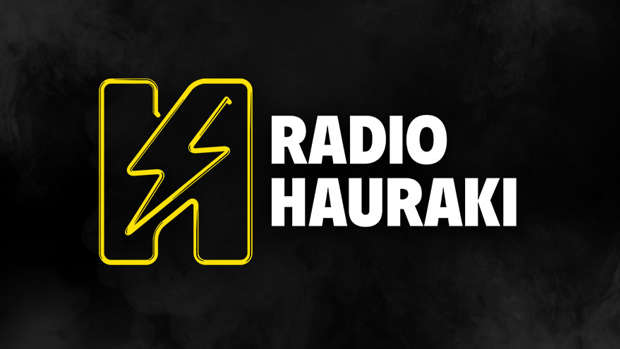 If you're not sure who the Bills Mafia is then you're missing out.

No fan base in the NFL tailgate harder than these Buffalo Bills fans.

Like this guy...
There are so many ways things could have gone horrifically wrong in this but somehow he gets up, shakes it off and walks away...