Did the New York Mets baseball team steal our office dildo?
Publish Date

Sunday, 7 May 2017, 9:01AM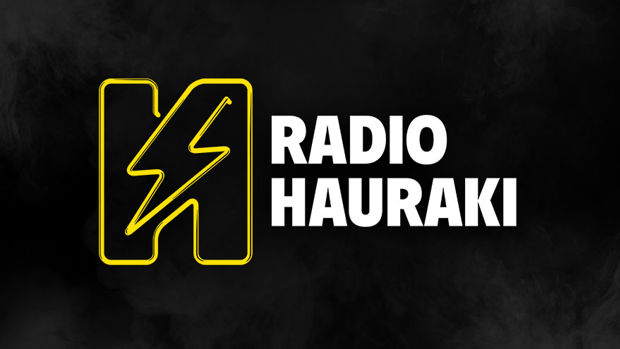 In case you didn't know someone has stolen the Hauraki Office dildo.

Why do we have an Office dildo? Why not?

But since last week the dildo has been missing...

Last night following a comeback win against the Miami Marlins, the New York Mets tweeted out a celebratory photo from the locker room.
Did the Mets steal our office dildo and then change it's colour to disguise it?

Probably not... But who doesn't love a random insane conspiracy theory involving a dildo?

h/t: brobible.com