Hamilton replaces Wellington as host of World Sevens Series
Publish Date

Monday, 22 May 2017, 10:02AM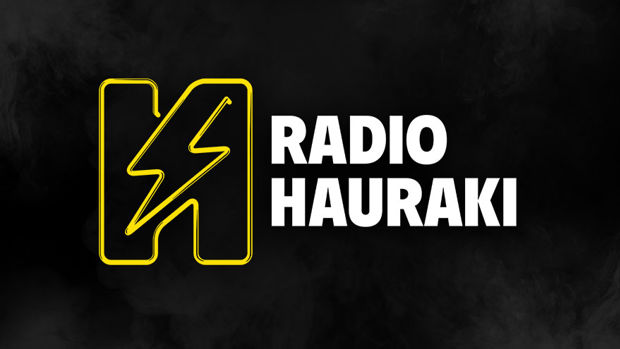 Wellington has lost the Sevens to Hamilton.
New Zealand Rugby has just announced the decision, saying the Waikato city will be the new home of the event for 2018 and 2019.
Meanwhile New Zealand's sluggish world sevens series campaign has ended on a mediocre low, crashing to a record-breaking loss to Australia in a classification game in London.

The All Blacks Sevens were embarrassed 40-7 at Twickenham to opponents they customarily beat, leaving them seventh in the final tournament of the series.

It meant interim coach Scott Waldrom's team never a reached a final in any of the 10 tournaments, leaving them a distant fourth in the final standings.

This article was first published on radiosport.co.nz and is republished here with permission.