Hughie Fury "conspiracy" claims made as Parker celebrates with Tyson Fury
Publish Date

Monday, 25 September 2017, 10:50AM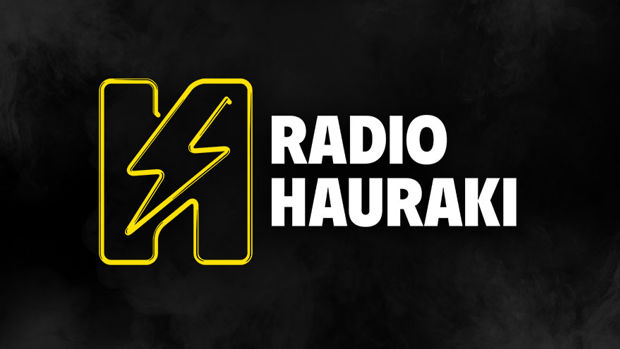 Hughie Fury's promoter, Mick Hennessy, has continued his calls that Joseph Parker's majority-decision victory on Sunday was part of a 'conspiracy'.
Parker won the fight against Fury to retain his WBO heavyweight belt this morning, claiming the decision 118-110 on the scorecards of two judges, while the other called it a 114-114 draw.
The decision outraged Hennessy, who stated that he will be looking to appeal the decision.
"I'm going to get that overturned. I'm going to find out who's behind boxing [decisions] like that. I know [corruption] is a strong word, but I tell you now, there are forces at work around this game," he told the Guardian.
Parker was pictured with Fury's cousin Tyson following his victory with Parker's younger brother John posting an image of the trio on Instagram.
Tyson Fury was caught on video arguing with Robert Smith from the British Boxing Board of Control following his cousin's defeat.
Quoted by The Sun post-fight, Hennessy said: "I've never felt so comfortable in my life after the fight, I didn't think there would be any dodgy decision.
"Fury wiped the floor with Joseph Parker, he is a fantastic talent, you do not see masterclasses like that. We are not all idiots, we are all there, everyone was celebrating, everyone thought it was an easy fight.
"What the "f*** is going on? There is something going on behind bulls**t decisions.
"I want to find out who is behind bulls**t decisions like that.
"The footwork, the jab, touching him with the jab, it was like shades of Ali with what he was doing."
Hennessy even went as far to say Fury's performance evoked Muhammad Ali.
"I thought it was an absolute masterclass, shades of Ali - Parker wasn't even in the fight," Hennessy told BBC Radio.
"One of the worst decisions I've ever seen."

This article was first published on nzherald.co.nz and is republished here with permission.