ICC Admits Fixing Draws To Put India And Pakistan In Same Group
Publish Date

Thursday, 2 June 2016, 12:41PM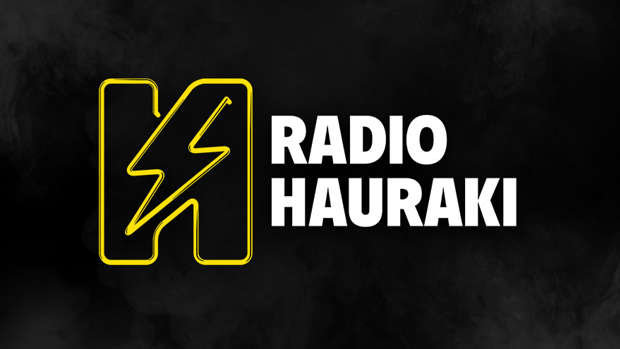 The International Cricket Council has admitted that the draws for global tournaments are habitually fixed in order to get India and Pakistan into the same group.
The draw for the 2017 Champions Trophy in England, which was revealed at the Oval yesterday, again throws the two countries together, with the reigning champions India beginning their title defence against their historic rivals at Edgbaston on June 4.
It is the fifth tournament in succession where India and Pakistan are scheduled to meet in the group stage. Matches between the two countries regularly attract global television audiences of up to one billion and although it had long been suspected that the ICC was doctoring draws to guarantee fans and broadcasters another iteration of the sport's most lucrative fixture, this is the first time that the governing body has admitted it publicly.
"No doubt we want to try to put India versus Pakistan in our event," said ICC chief executive Dave Richardson.

Read the full report at NZ Herald