Jarryd Hayne Involved In Porn Slip Up
Publish Date

Monday, 7 November 2016, 5:30PM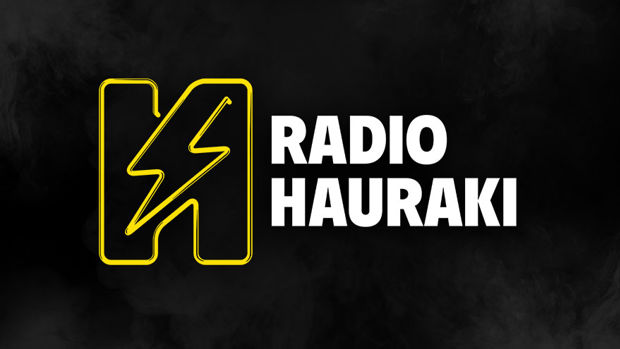 Jarryd Hayne has been caught up in the accidental showing of pornographic images to teenagers while making a presentation on cyber bullying and security to students at Robina.
Hayne was speaking to students at Robina High School about issues relating to cyber bullying and online safety in an event organised by internet security company Norton when pornographic images appeared on a big screen after an open Wi-Fi network was accessed.
Hayne said the incident happened in an instant and he did what he could to shut things down straight away.
"Obviously I shut my phone straight away so I was logged off," Hayne said after images of a sexual nature appeared during the presentation to a hall packed with students.

Read the full story at NZ Herald