Kevin Locke Has Eye On All Blacks Jersey
Publish Date

Monday, 27 June 2016, 6:49PM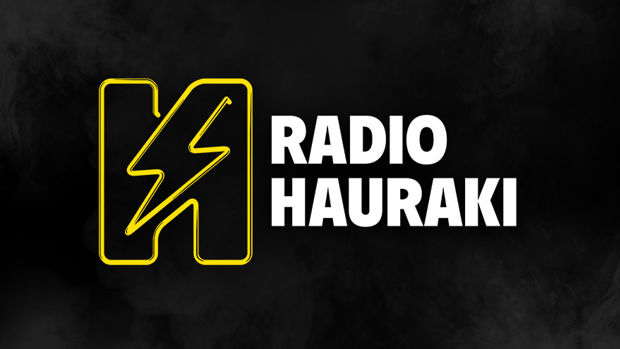 Kevin Locke may have just signed to play for an Australian rugby team, but his dream is to play for New Zealand once again.
"If I enjoy playing, I wouldn't mind coming back to New Zealand and playing for a super rugby team," Locke told Woman's Day magazine.
"All Blacks is the ultimate goal. But with the amount of talent there is [in NZ], it's not an easy task."
The former Warrior and Kiwis player has signed to play for the Greater Sydney Rams in Australia's National Rugby Championship, which is the Australian equivalent of New Zealand's NPC. He is expected to debut for the side in late August.

Locke also opened up about his battle with depression and how he sought help from a church rehab centre.

Read the full story at NZ Herald