Kieran Foran cleared for Warriors duty
Publish Date

Wednesday, 15 February 2017, 3:40PM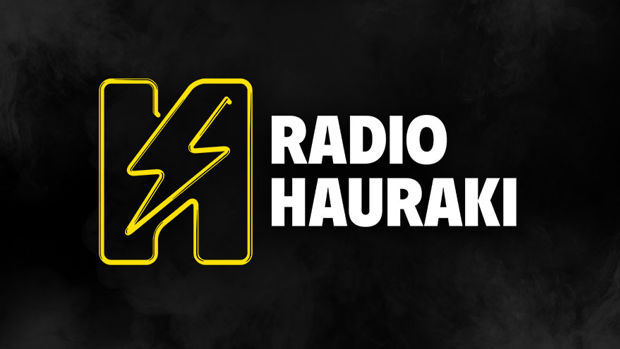 The NZ Herald is reporting Kiwis playmaker Kieran Foran has finally received clearance from the NRL to take the field for the Warriors this season.
NRL chief executive Todd Greenberg today announced Foran would soon be able to resume his career - but the 26-year-old wouldn't be able to play until the club's third-round match against the Bulldogs in Dunedin.
Warriors managing director Jim Doyle said Foran had made significant progress since joining the Warriors last year and added the club were continuing to provide internal and external support.
"We are keen to see Kieran back on the field as soon as possible but we have always highlighted that the most important thing is to ensure Kieran is mentally and physically ready for the demands of the NRL," Doyle said.
"We have seen Kieran's progress over the last few months and we are confident he will be ready for round three. Kieran has already become an integral part of our squad off the field and his team-mates will be thrilled to see him back on the field."
Foran said he was delighted his contract had been registered, although he would have ideally been able to join his teammates in their season-opener against the Knights on March 5.
"I would love to return in round one because I love rugby league and I love being part of the Warriors," he said. "But both the club and NRL have put my welfare first throughout so I am just happy that my contract is registered and I now have a date for my return."
Greenberg said Foran's return in the third round would be subject to a further
psychological assessment to ensure he was in the right frame of mind to play in the NRL.
Greenberg and Doyle said they had worked closely over the last four months on a rehabilitation programme to help Foran overcome the problems which saw him drop out of the game last year.
"I have always said that my priority is ensuring Kieran's well-being - and his football career is secondary," Greenberg said. "The expert advice we recently received indicates that Kieran's recovery has reached the point where he is physically and mentally fit to return to rugby league.
"However, we want to be doubly sure that Kieran is in the right state of mind and have therefore decided to defer his return to the NRL until round three so a further psychological assessment can be made.
"Kieran will only be allowed to play again in the NRL if that assessment is positive. Conditions will also be placed on his contract relating to integrity matters following the investigation into his gambling associations last year."

via NZ Herald