Laidlaw replacing Tietjens as sevens coach
Publish Date

Thursday, 17 November 2016, 8:12AM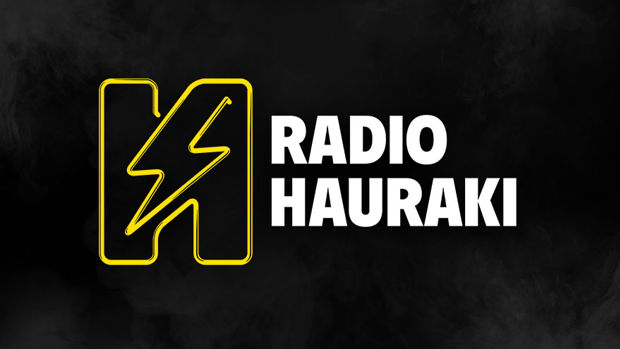 Former All Blacks Sevens skills coach Clark Laidlaw has been appointed as permanent successor to Sir Gordon Tietjens as the team's head coach.
However, the Scotsman's commitments as London Irish assistant coach mean he won't take over until next June - after the 2016-17 World Rugby sevens series.
Instead, former New Zealand representatives Scott Waldrom and Tomasi Cama will form an interim coaching team for the upcoming circuit, which begins in Dubai in December.
New Zealand Rugby general manager of rugby Neil Sorensen says Laidlaw's appointment was about getting the best person to guide the side to success in the 2020 Tokyo Olympics.
"Our priority was getting the right coach with the long-term vision to win Olympic gold," he said.
"So while we would have loved Clark to start straight away, we are happy to wait until next year because he is the best person for the job to build a winning sevens team over the long term."
Laidlaw's previous roles have included being Hurricanes assistant coach, Wellington sevens programme manager and Taranaki sevens coach.
The son of former Scotland and Lions halfback Roy Laidlaw, he represented Scotland in sevens.
Sorensen said Laidlaw had a proven track record and had the vision and skills to develop the national side as well as add depth to the talent pool.
He said Waldrom and Cama's interim appointments would give the pair the chance to develop their coaching skills further.
Laidlaw said he was honoured to get the job and excited to be returning to New Zealand, where he lived for seven years.
"My goal is to develop a world-class programme that sees players peak at pinnacle events," he said.
"Everything is going to be geared towards bringing home gold from Tokyo."
Tietjens stepped down in September after New Zealand missed out a medal in Rio in sevens' first appearance at an Olympic Games.
But his 22 years in the job produced 12 world series titles, four Commonwealth Games golds and two World Cups.
CLARK LAIDLAW'S RUGBY CV
2001-07: professional player, represented Scotland in world sevens series
2009-12: Taranaki sevens coach and programme manager
2010-12 All Blacks Sevens skills coach and video analyst
2013-15: Hurricanes assistant coach
2014-15: Wellington sevens programme manager
2015- : London Irish assistant coach.

via Radio Sport