Lindsay Tait Retires From International Basketball
Publish Date

Monday, 16 May 2016, 4:35PM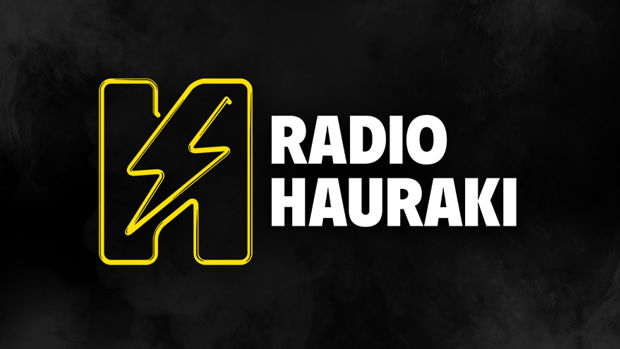 Another Tall Blacks veteran has announced his retirement from international basketball.
Lindsay Tait has ruled himself out of contention for the upcoming Olympic qualifying tournament, ending a 13-year international career.
Tait said it's something he's been mulling over for some time.
"Your body and your mind, it let me know that it was time. It's not an easy decision anytime you love something and I really love playing the game, especially playing for my country.
"Even before last year's campaign I was kind of tossing things up and I managed to get on board and make it through but I spoke to 
Pauly on various occasions about this, so I know my decision hasn't caught any of them off guard at all."
He said beating Australia in Wellington in 2009 was a great moment, as was playing USA at the 2014 World Cup.
"All I really ever wanted to do was play against the best players in the world, and a lot of their individuals are considered by many to be the best in world right now, so I guess that's something I'll cherish."
Tait said Kirk Penney announcing his retirement on the weekend actually helped him make a final call.
Tait remains contracted to the Super City Rangers in the local NBL for the next two seasons.

Radio Sport