Mark Hunt To Fight Brock Lesnar At UFC 200
Publish Date

Tuesday, 7 June 2016, 7:37AM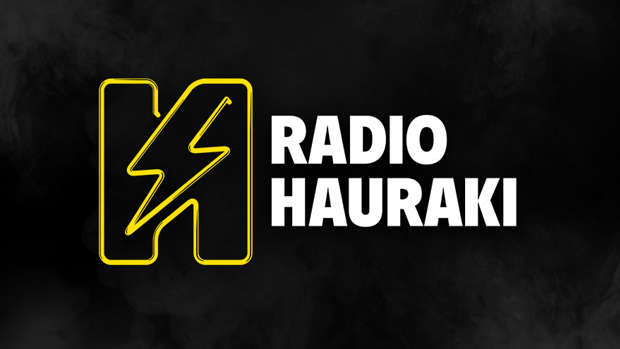 Kiwi UFC legend Mark Hunt is set for the biggest fight of his career after the announcement he'll be taking on Brock Lesnar at UFC 200 in Las Vegas.
Lesnar (5-3 record in UFC) is a WWE star who fought in WrestleMania 32 earlier this year. He hasn't fought in UFC since 2011 when Alistair Overeem defeated him by TKO at UFC 141.
Lesnar won the UFC championship by knocking out Randy Couture in November 2008 and also defeated Frank Mir, who Hunt knocked out in March.
"It was the hardest decision for me to make," Lesnar told ESPN's Hannah Storm. "That decision has haunted me for the last 15 months. I figured I couldn't live like that for the rest of my life. I'm a big believer in living out your dreams and facing your fears."
"I'm a grappler at heart. [Hunt] is a heavy hitter. I think that's what the people want to see. The UFC ultimately culminated because we're going to put guys with opposing disciplines against each other. I think I match up very well. If Mark ends up on the ground, the fight's over."
Hunt recently signed a six-fight deal with UFC.
The Kiwi dubbed the Super Samoan is ranked in the top seven heavyweight fighters.
"That's all I'm interested in doing - fighting for the world title," Hunt told One News last month. "Six fights gives me enough time to do it.

NZ Herald