NZ Basketball Hoping NBA Deal Means Adams Could Play For Tall Blacks
Publish Date

Wednesday, 2 November 2016, 9:44AM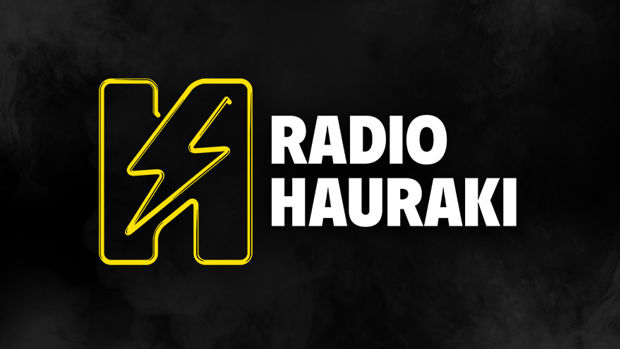 New Zealand Basketball's not getting its hopes up that Steven Adams will make himself available for the Tall Blacks any time soon.
The Oklahoma City Thunder Centre has become New Zealand's highest paid athlete after signing a four-year $US100 million contract.
It's prompted talk with his future secured Adams could finally don the black singlet.
But New Zealand Basketball CEO Iain Potter said they could be disappointed again.
He said Adams has an NBA preseason, then an NBA season and they will have to keep watching, waiting and seeing.
Potter said there are six world-cup qualifying windows over the next 26 months, but four of those are during the NBA season, one is in a difficult spot but one is clear.
He said they will continue to make Adams aware of all the opportunities to play for the Tall Blacks, and will keep OKC and Adams' agent involved in the plans.

via Radio Sport