Panthers Come Back To Win After Warriors Absent Second Half
Publish Date

Saturday, 14 May 2016, 7:31PM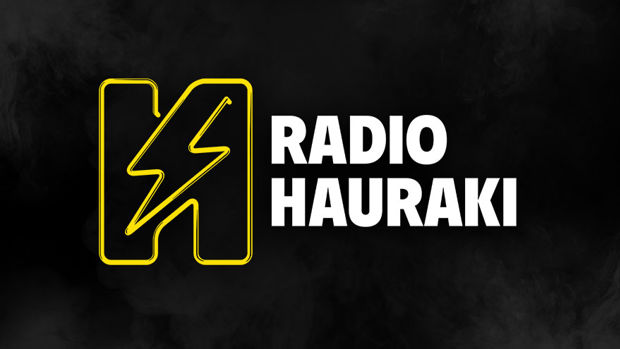 The wait goes on. Almost halfway through the season, and we still haven't seen an 80 minute performance from the Warriors. There were good moments - but not enough of them - as they slumped to a 30-18 loss to the Panthers. It's a defeat that will only intensify the pressure on coach Andrew McFadden, as these are matches where you have to bank the win.
But Penrith were simply better. More composed, more clinical and more resilient. The match was lost in the last 20 minutes of the first half, as the Warriors failed to take advantage of a strong wind and their four point halftime lead was never going to be enough.
The Panthers scored three tries in the last 20 minutes to wrap up the win, leaving the Warriors stranded near the bottom of the ladder.
Unfortunately, the Warriors still lack a sense of occasion, an ability respond to momentum swings. Most of Penrith's big moments came from Warriors errors, or an inability to play a territorial game when it was desperately needed.

Read the full report at NZ Herald