Pledger Still Committed To Tall Blacks
Publish Date

Thursday, 19 May 2016, 8:31AM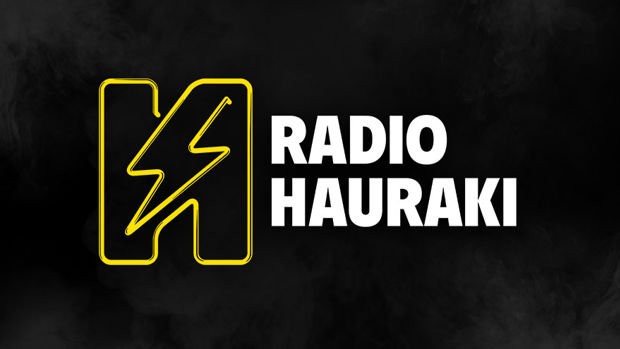 Breakers centre Alex Pledger has thrown his backing behind the players who will replace him for the Tall Blacks Olympic qualifying tournament.
Pledger has made himself unavailable for July's tournament as he looks to get himself fully fit for the Breakers.
He said he has full confidence in the replacements, especially with a lack of expectation around the team.
"We don't go into many games as favourites. Whether it's in a tournament or in a game, more often than not we're the underdog. And there's a lot of new, young guys in that team that will want to prove their worth ."
Alex Pledger said he hasn't turned his back on the black singlet. He said it isn't a matter of him choosing club over country, but doing what he needs to do to get his body right.
Pledger said after a frustrating last season which saw him miss a chunk of the campaign with niggly injuries, he needs to be ready to give the Breakers his all.
"This isn't me retiring or kind of putting on the Tall Blacks or anything like that, it's just at this particular time in my career I just think this is something that I need to do."
He said he wants to be going into the Breakers season at 100 percent rather than with question marks like he's had to do the past couple of seasons.

Radio Sport