R.I.P Bobby "The Brain" Heenan
Publish Date

Monday, 18 September 2017, 4:45PM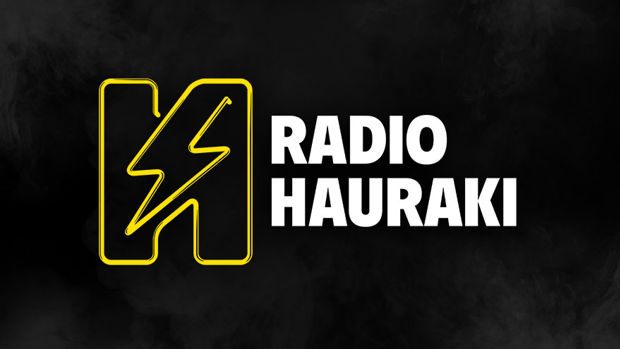 Before Stone Cold Steve Austin was crushing beers and Dwayne "The Rock" Johnson asked us if we could smell what he's cooking, there was an era of professional wrestling that was second to none, "the ruthless aggression era". 2004 Hall of Famer Bobby "The Brain" Heenan was whipping around the likes of Rick Rude, Hulk Hogan and Andre the Giant.
Hauraki would like to offer a heartfelt, signature Hoyt "thanks mate" to Bobby "The Brain" Heenan who passed away today at the age of 72.
Here's his induction video into the WWE Hall of Fame.