Sonny Bill Williams: I've Been Saved By Allah
Publish Date

Tuesday, 28 June 2016, 7:36PM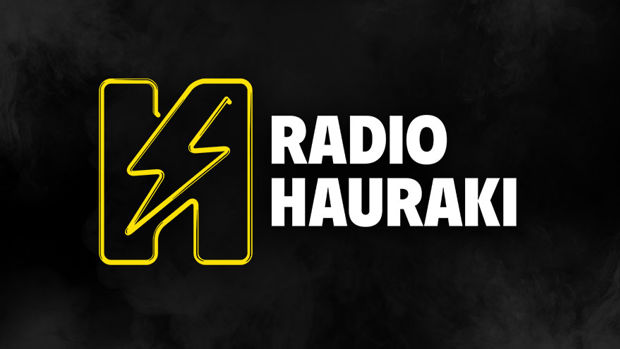 It is prayer time in the Williams household and Sonny Bill is leading the sunset Maghrib ritual with his brother, Jonny, and cousin, Eka, in the corner of the living room.
"Sorry, bro, it will only take a few minutes," says the converted Muslim, who has just dished up a generous serving of chicken fajitas at his Auckland home.
His wife, Alana, is playing with their 18-month-old daughter, Imaan, in the house where the walls are strikingly bare of photographs and sporting memorabilia.
"You can't have eyes on the wall or the angels won't come in," says Williams. "That's what we believe. I don't need a pool room with medals and everything hanging up."

Read the full story at NZ Herald