Te Papa Cancels Purchase Of Peter Snell Singlet, Question Authenticity
Publish Date

Thursday, 30 June 2016, 11:21AM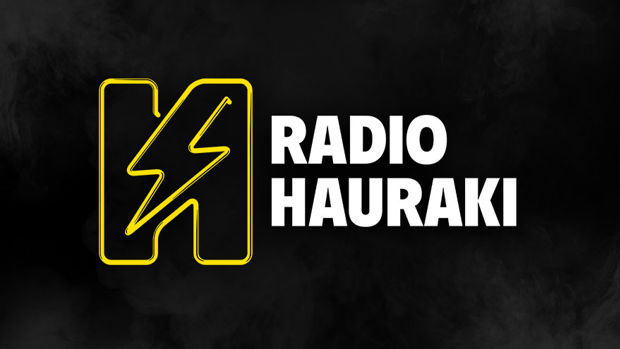 The NZ Herald is reporting that Te Papa has pulled the plug on the purchase of the singlet worn by Peter Snell in the 1964 Tokyo Olympics.
They have questioned its authenticity saying it is not the singlet that the Olympian wore when he won his gold medals.
Cordy's auction house confirmed today that it would not be proceeding with the sale of a singlet which was sold for $122,500 at auction last week.
Te Papa said as it was unable to satisfy itself of the singlet's authenticity and it has been agreed by the parties not to proceed with the sale.
Te Papa Chief Executive Rick Ellis said the museum was very disappointed.
"We are very disappointed and we know the public will be too," Mr Ellis said.
"We believe the item was offered for sale in good faith, but our inquiries have shown that the singlet is not the one worn by Peter Snell at the 1964 Tokyo Olympic Games," said Mr Ellis.

Read the full story at NZ Herald