Tennis legend Andy Murray has taken a dig at Donald Trump on Twitter
Publish Date

Monday, 27 November 2017, 2:16PM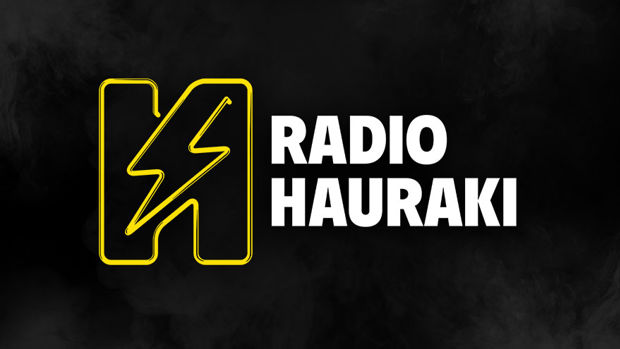 Once again, Trump has taken to Twitter and made an absolute fool of himself.

He's such a f*ckwit. We're still in disbelief that he is the President of the USA...

He is such a little kid. You're the President dude, grow the f*ck up. 

Andy Murray decided to take the piss out of Trump and won over the internet! 

It turn's out TIME didn't even get in touch with Trump...

Idiot!