Tietjens Steps Down As AB Sevens Coach
Publish Date

Tuesday, 6 September 2016, 10:05AM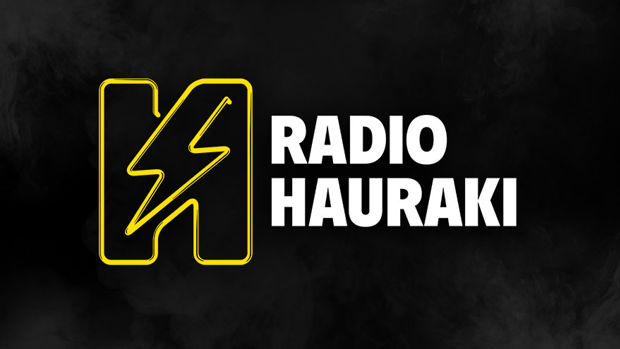 Sir Gordon Tietjens is stepping down as New Zealand men's sevens coach after 23 decorated years in the role.
In the wake of his team's quarter-final exit at the Rio Olympics, Tietjens says it is time for a new person to take the team forward.
Tietjens, 60, steered New Zealand to four successive Commonwealth Games gold medals up until 2010, along with victory in 12 of the 17 world series crowns.
"I love the sevens game and I'm immensely proud of what I've achieved and what all our players have been able to achieve in my time with the team," he said in a statement on Tuesday.
"We were all incredibly disappointed with our results in Rio, but we have to acknowledge just how far sevens rugby has come. It's become intensely competitive and the Olympics proved just how tough it is to win at this level these days."
Tietjens said he aimed to still be involved in sevens some capacity.
"I'm now working through what those next steps are."
New Zealand Rugby says it will start looking for a replacement to take over the side, which will next play the Dubai tournament in early December.

via Radio Sport