Will Steven Adams Accept Lorde's Offer?
Publish Date

Tuesday, 17 May 2016, 11:27AM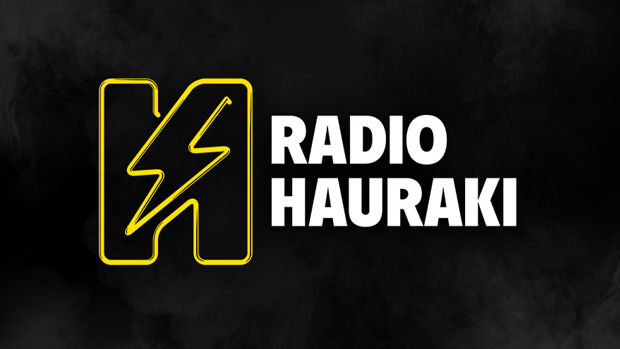 Lorde is backing Steven Adams as his team prepares for the NBA's Western Conference finals against the Golden State Warriors in Oakland today.


Lorde recently returned to New Zealand after spending time in America where she performed at Coachella and made an appearance at the Met Gala.
She shared a message of support for Adams on Twitter saying: "doing pretty good out there aren't you, cool hair too."
Lorde also tempted Adams with the offer to send over some chocolate.
"There are some bomb new Whittakers flavours want me to send you some," she asked.
However, due to a strict diet Adams might have to hold back on Lorde's offer.
At a recent game, a Kiwi fan gave him a bottle of L&P. Although he appreciated the gift from Kiwi shores, it was a post-match protein shake that was his drink of choice.
"I probably won't drink it. Too much sugar, to be honest with you," he told the Herald.

NZ Herald