Hauraki Drive with Thane Kirby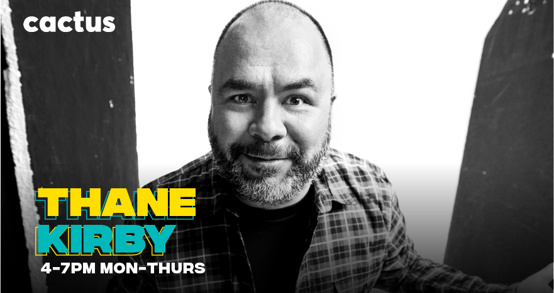 Thane Kirby – the man who knows more about putting a kick-arse drive show together than Richard Hadlee knows about line and length. Join Thane Monday to Thursday 4-7pm as he takes you on a journey of the sublime and ridiculous while simultaneously smashing your earholes with bangers!
When you want specialised tradie insurance, don't use a corporate that's just whipped some bundle together and slapped a picture of a hammer on the side. Cover your ass with Cactus!