Bull fighter gets a sack to the face in ultimate display of instant karma
Publish Date

Wednesday, 3 May 2017, 4:35PM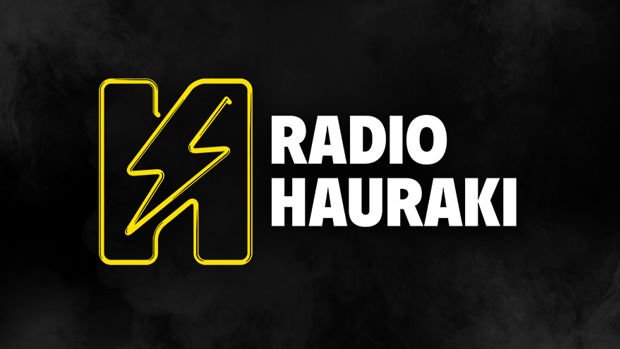 Bull fighting is a controversial sport, it's a cultural tradition that has been passed down the generations, but one that's extremely horrific and torturous.
Even though this guy isn't your regular matador, and isn't armed, it's still entertaining seeing the tables being turned and this unlucky fellow catching a face-full of bull scrotum.
The rest of the video is just as entertaining to watch as well, it's a variation of the traditional bull fight, a Costa Rican one where there aren't any weapons used, and the matadors are replaced by drunk members of the audience.
Check out that game where the last on standing in the circle wins, hilarious stuff.