Dude falls 15,000 feet after his parachute fails and survives
Publish Date

Thursday, 24 August 2017, 11:55AM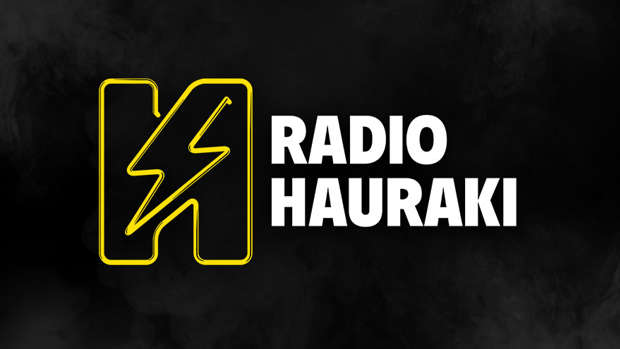 After two parachute malfunctions, Brad Guy fell 15,000ft to the ground without slowing down and he's lucky to be alive.
He was left with torn the ligaments in his neck and his spine was fractured in multiple places. His instructor Bill also received lower body injuries including broken legs and a broken pelvis.
As Brad was about to jump, the instructor asked "Any last words?" and ironically Brad said, "I hope my parachute opens". 
It still haunts him to this day but overall he is on the mend.
source: Unilad