Watch this bull get his revenge by RKOing this unlucky lad off a roof
Publish Date

Tuesday, 16 May 2017, 3:49PM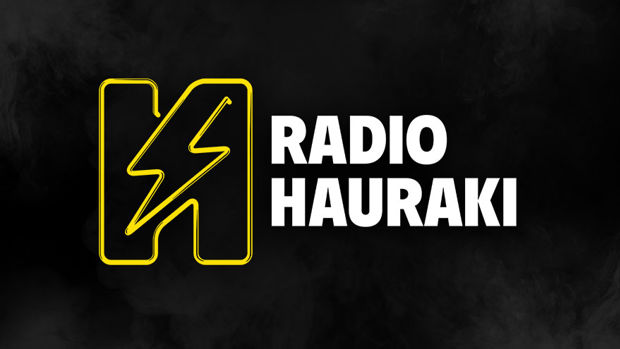 We've seen a fair few bull fighting injuries, but nothing quite like this one.
Watch as this bull literally jumps a gap onto a roof, and hook onto this unlucky lad's leg before pulling him off.
Here's the rest of the video if anyone is interested, be warned though, it's VERY graphic.