Woman claims X-rated daily ritual key to better life
Publish Date

Saturday, 30 November 2019, 2:17PM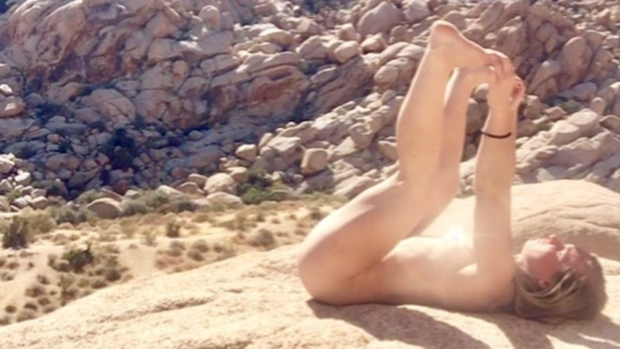 A self-professed healer has gone viral after claiming her bizarre "bum sunning" ritual is key to better sleep and boosts energy.
But before you begin to terrorise your local neighbours with your flailing nude limbs, keep this in mind: doctors have already warned against the practice.
Meagan, from California, posted a picture of herself on Instagram practising what she described as "perineum sunning" – a fancy term for lying naked on your back with your legs up while the sun bores directly into you.
The self-proclaimed healer, who goes by Metaphysical Meagan on social media, said it was part of her "daily rising routine" and that she's even ditched her morning coffee for the practice.

Meagan claimed that just 30 seconds of sun on her perineum – the area between her anus and vulva – was the same as spending a day in the sun fully-clothed.


​This article was first published on nzherald.co.nz and is republished here with permission