Listen to the new Ian Brown song "Ripples"
Publish Date

Wednesday, 30 January 2019, 8:17AM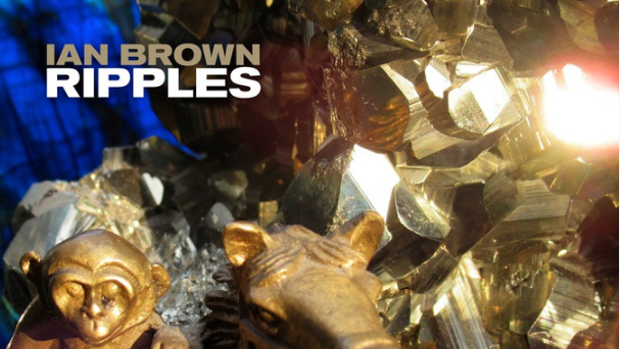 Ian Brown has released a brand new single, "Ripples". The single precedes his new album of the same title which is due for release this Friday.

The new single opens with a distinctive drum solo before Brown's recognisable vocals kick in once more.

'Ripples' is Brown's first solo album in nine years. The album was produced by Brown whilst also writing the majority of songs. Co-writing across three tracks were his sons, who also played various instruments.