72 year old arrested after chasing his neighbour in a tractor screaming "Run Fat Ass, Run"
Publish Date

Thursday, 12 July 2018, 9:18AM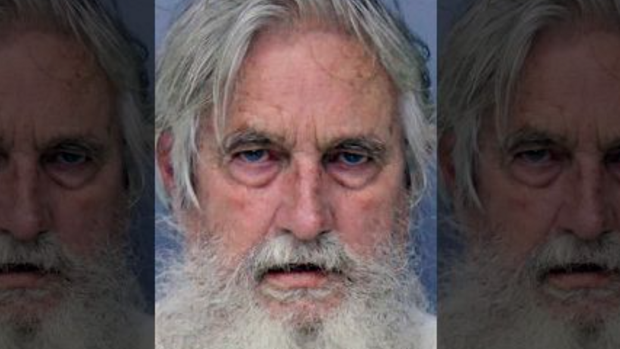 A 72 year old man was arrested after he was caught on video chasing down his neighbour on a tractor during a dispute over property, police said.
Authorities had received a disturbance call around 8 p.m. When officers arrived on scene, Scott Lynch, 53, told them he with arguing with Morris, his neighbour, over property when the 72-year-old climbed onto his tractor and chased after him yelling, "Run, fat ass." The video, filmed by Lynch's wife, led to Morris' arrest.
The 52-year-old was able to finally escape when he entered his garage and shut the door. Howell Lamar Morris of St. Augustine was charged with aggravated assault with a deadly weapon without intent to kill. 
If he were ten years older this would've been all fun and games. Once you hit eighty you can say and do just about anything you want. In his defense it was a funny video, although I don't think he was going for laughs. He was going for murder which can be problematic to say the least.