Aussie girls pranking each other by pulling their pants down is the new viral thing
Publish Date

Tuesday, 7 February 2017, 5:36PM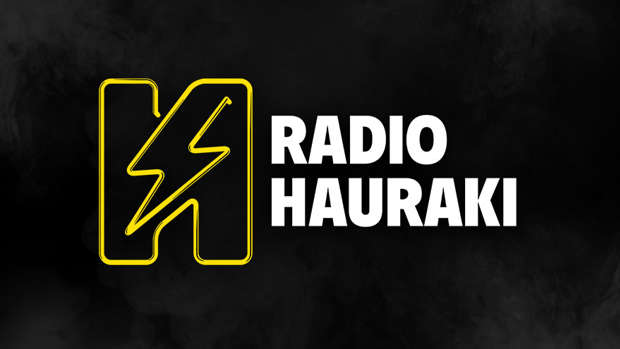 Okay then...

Meet 'The 83 Squad' so called "queens of pranking" from Australia.

Their latest pranking videos titled 'GIRL VS. GIRL PRANK WAR REVENGE' involves the "squad" members pranking each other in different ways like pulling each others pants down, air horn wake ups and pouring milk on each other.

The video has had over 6.2 million views...