Watch this amazing footage of the streaker at the ABs vs the Lions
Publish Date

Tuesday, 27 June 2017, 10:56AM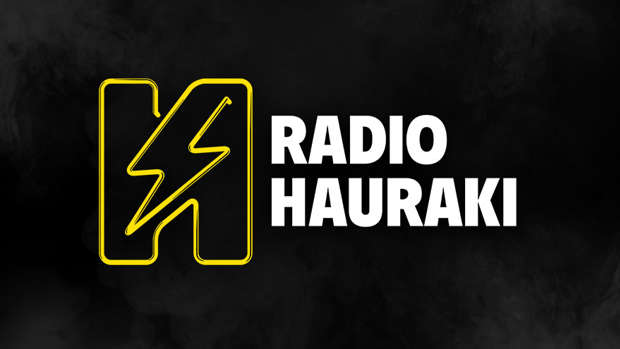 The man sat patiently in his seat, cold in the crisp winter air with no pants on. He was waiting for his opportunity. 

The when the time came he pounced! Quickly evaded the first security guard and then made this run for glory.

Not all heroes wear capes. Some wear no pants!