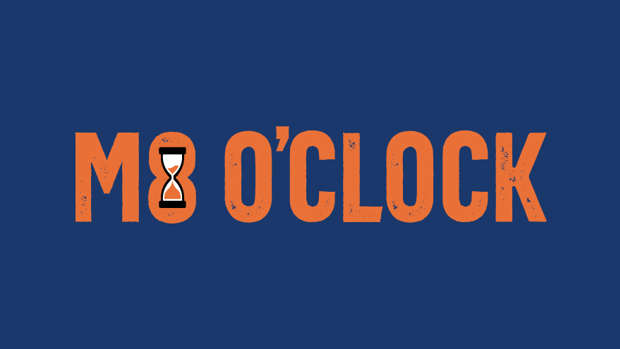 Attention all men, 'tis the time to put that top lip to good use because Movember is here!
Speight's have teamed up with Movember to give you and your mates a dedicated time to open up with each other.
Introducing M8 O'Clock. That's 8 O'clock with an M in front of it.
This Movember we're calling for every mate to drop what you're doing at M8 O'clock and open up with your mates. It could be a text, call, or face-to-face.
Every Monday to Thursday throughout Movember, Matt Heath and Jeremy Wells are doing just that, as part of the 'M8 O'clock'… the hour formally known as 8'oclock.
The guys will be calling back one of their mates for an old-fashioned catch-up, because for us men it's important and we need to do more of it!
For your chance to win the ULTIMATE check in with a mate keep Hauraki loud. Every Friday we're giving you and a mate the chance to win a spot on the Hauraki Express, the best fishing charter experience and to make things that much better you'll be joined by Matt Heath and G-Lane.
Thanks to Speights, Movember and Radio Hauraki – Supporting mates all across New Zealand this Movember and Music that Rocks.

CLICK HERE FOR TERMS & CONDITIONS