New World Beer & Cider Awards 2021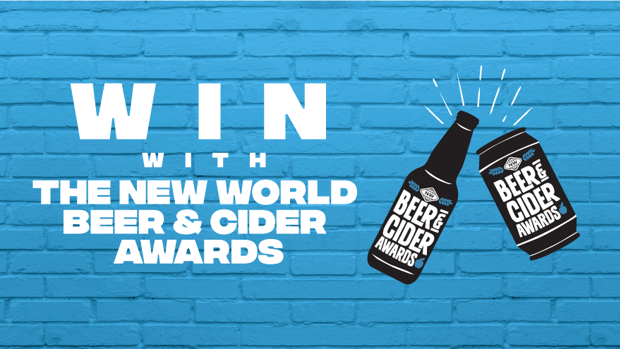 The New World Beer & Cider Awards are back, so it's time to think outside the box… of beers!
The Top 30 award winners, judged the best by an independent panel of New Zealand brewing and cidermaking experts, are instore now at your local New World.
And we've made it even easier for you to find a new brew... just tune into Hauraki Drive with Greg Prebble as he tries different brews from the Top 30, chats to the brewers and puts the winning beers head-to-head. PLUS, find out how to score a $100 New World gift card – Greg's got one to give away on every show.
Listen in! Hear more about every winning beer and brewery with Radio Hauraki's Audio Guide to the New World Beer & Cider Awards Top 30 - available wherever you listen to your podcasts.
Found a fave? Be sure to have your say and rate your favourite brews in the People's Choice Awards at newworld.co.nz/rate. Cheers to that!