Win $10K at Trade Wars 2021
We found which Trade will rule them all and score the cash job of $10K! Massive congratulations to Zach & Sam the Sparkies from Christchurch, the first-ever winners of Trade Wars! 
The brothers from CHCH, beat out seven other teams of trades from across the country in the 3 most competitive sports... Darts, Pool and Kiwipong.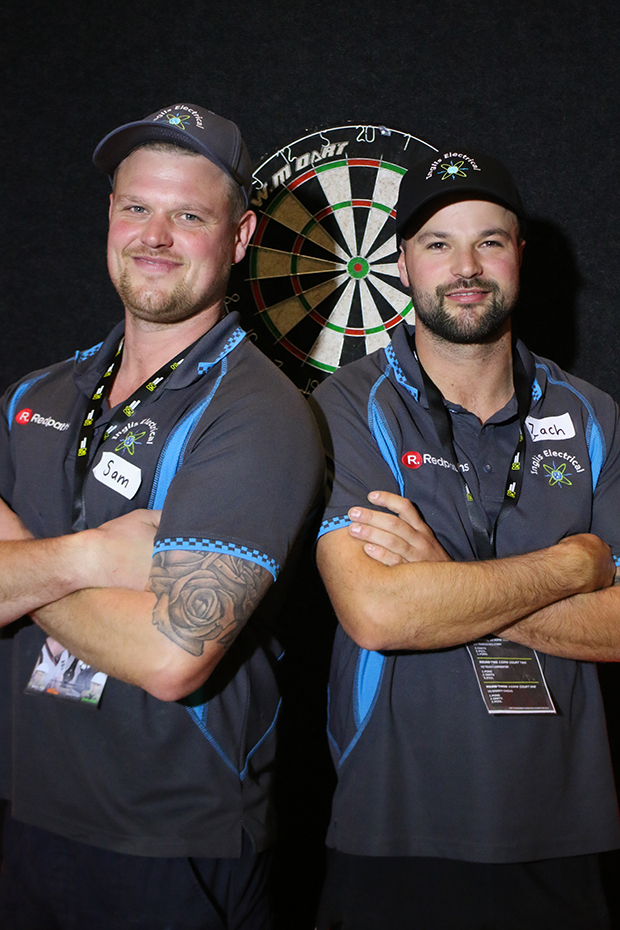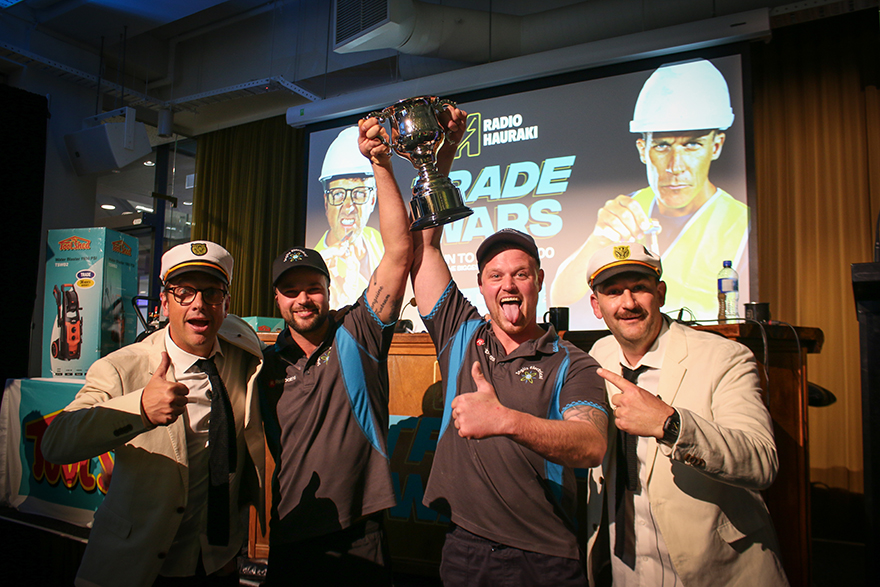 Congrats fellas!!!

Watch a replay of the Final above.
Thanks again to Air New Zealand's Grabaseat, Tradestaff, The Tool Shed and Builtin Insurance.
TRADE WARS 2021 TEAMS
Team Carpenters: Lincoln & Matt - Queenstown
Team Plumbers: Stefan & Luke - Wellington
Team Sparky Dudes: Zach & Sam - Christchurch
Team Plasterers: Shanan & Keenan - Christchurch
Team Gasfitters: Josh & Tom - Waikato
Team Sparky Chicks: Mollie & Shiane - Wellington
Team Demolition: Brendan & Eric - Auckland
Team Builder: Archie & Matt - Auckland