Radio Hauraki's 30 From 30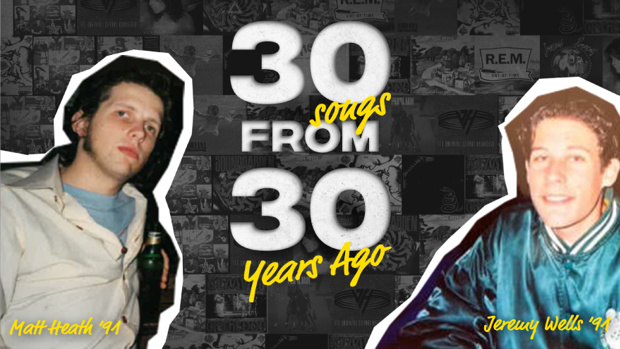 This was the year that came to define a generation. The year... 1991.
The All Blacks lost the Semi-Final of the Rugby World Cup to Australia on a cold and dark Landsdowne Road afternoon.
The Simpsons made their television debut on Kiwi screens and we only had a population of three and a half million.
But 30 years ago it was the music that really owned '91.
Nirvana erupted on the scene with 'Nevermind'.
REM released 'Out of time' and Pearl Jam gave us 'TEN'.
So all this month Radio Hauraki is looking to create the cream of the '91 crop with Hauraki's 30 From 30.
The 30 biggest tunes from 30 years ago as chosen by you!