Liam Gallagher won't do 'Carpool Karaoke' because he thinks James Corden is a "kn*b head"
Publish Date

Tuesday, 8 August 2017, 5:06PM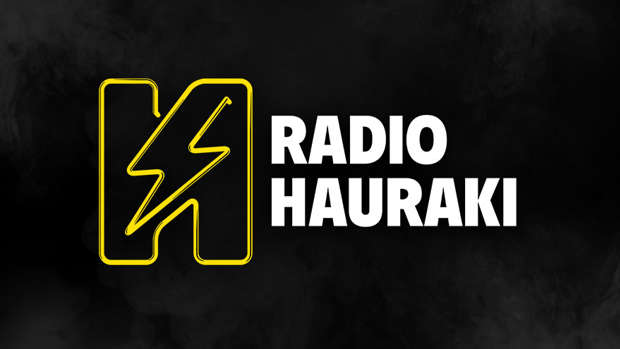 Liam Gallagher's girlfriend and manager Debbie Gwyther thinks it would be a good idea for him to take part in the hugely popular 'Late Late Show' segment, but even though the 'Wall of Glass' hitmaker has never actually seen it, he isn't keen on getting together with fellow Brit James, 38, on his CBS series.
Speaking to the new issue of GQ magazine, he said: "No, thank you very much. No f***ing chance mate. With that fat bloke from 'Kevin and Perry'?"
Debbie replied: "It's called 'Gavin and Stacey' and you've never watched it."
Liam insisted: "I don't need to watch it to know I won't like it. James Corden is a k**b head."
James' in-car segment has seen him drive round some of the world's biggest music stars whilst he joins them in a sing-along to their greatest hits.
Guests have included Ed Sheeran, Adele, Madonna, Lady Gaga, Coldplay's Chris Martin Sir Elton John, Mariah Carey and Bruno Mars among others.
Liam started his career in the early 90s as the frontman of Oasis alongside his guitarist and songwriter brother Noel Gallagher and the siblings conquered the globe with their rock anthems before one fight too many prompted Noel, 50, to quit the band in August 2009.
The 'Songbird' hitmaker initially formed new band Beady Eye from the ashes of Oasis but as they have disbanded he is now launching his solo career with debut LP 'As You Were', which is released in October.
Twice divorced Liam has earned and spent millions over the last three decades but he has no idea how much money he has in the bank.
He said: "I don't think I've ever gone to the cashpoint and pressed 'Balance on screen'. For 20 f* **ing years I've put my card in, pressed for £100, crossed my fingers, said a little prayer and money's come out. I've no idea how much money I've had or lost. I didn't have a guitar habit because I could never play; I had a tambourine habit once, though. But, to be honest, you play one tambourine, you've played them all, mate."

This article was first published on BANG Showbiz and is republished here with permission.