Pixies To Release 'Doolittle' Demos
Publish Date

Friday, 17 October 2014, 12:49PM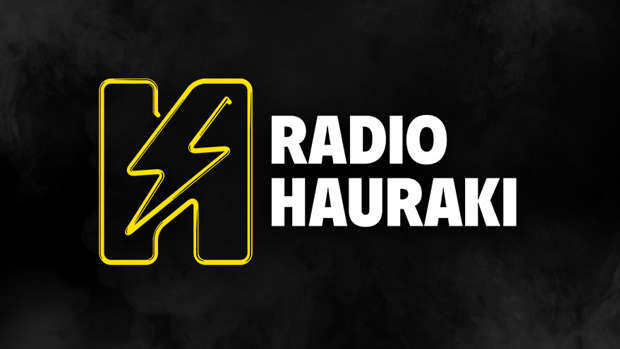 The Pixies are issuing never-released demos from Doolittle as the band marks the 25th anniversary of the aggressive but surrealist album credited with setting the stage for alternative rock.
The anniversary edition, consisting of three CDs or two records, includes the album, demo versions, B-sides and performances on John Peel's legendary BBC Radio show, with half of the tracks never before commercially released, the band said on its website.
The edition, called Doolittle-25 will be released on December 1 in Europe and one day later in the United States.
The 1989 album starts with Debaser, a violent yet absurd track about slicing eyeballs that references Luis Bunuel and Salvador Dali's surrealist film Un Chien Andalou.
The song sets the tone of ironic noir for the album, whose other tracks include a tale of a Japanese businessman killing his family on Wave of Mutilation.
The album helped inspire Nirvana and other "alternative" acts who took rock in a new, less mainstream direction in the early 1990s.
Doolittle became a surprise commercial success in Europe, entering the top 10 in Britain.
But some hardcore Pixie fans criticised producer Gil Norton for crafting a slicker, more refined sound on Doolittle than on the Boston band's debut album Surfer Rosa.
The anniversary edition will give fans a chance to hear the Pixies' versions of the songs before Norton's production, including a demo of Here Comes Your Man that dates back to 1986.
The Pixies marked the 20th anniversary of Doolittle with an extensive tour. Earlier this year the band reunited for its first album in more than 20 years, Indie Cindy, although without bassist Kim Deal who frequently fought with frontman Black Francis.