Radiohead have announced a re-release of 'OK Computer' for the album's 20th anniversary
Publish Date

Wednesday, 3 May 2017, 2:34PM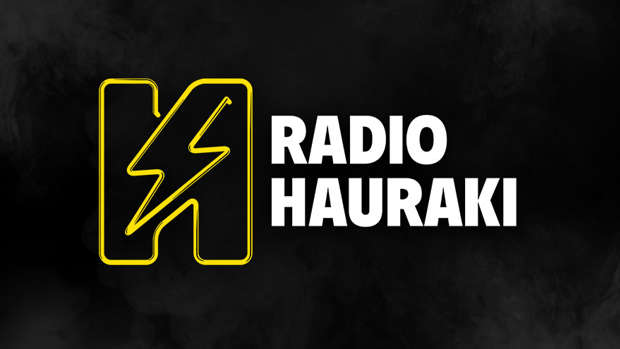 In celebration of the 20th anniversary of 'OK Computer', Radiohead have announced a re-release of the album which will feature unreleased tracks in the deluxe edition.
They have been teasing the idea for a while with mysterious posters around the world, and a short teaser video, but now it's confirmed.
It's set to be released on the 23rd of June, which coincidentally falls on the same day as their Glastonbury headline performance, and will be shipped at the beginning of July.
In a statement, the band have spoken about what to expect:
"Rescued from defunct formats, prised from dark cupboards and brought to light after two decades in cold storage… OK COMPUTER: the original twelve track album, three unreleased tracks and eight B-sides, all newly remastered from the original analogue tapes."

"Inside a black box emblazoned with a dark image of a burned copy of OK COMPUTER are three heavyweight 180 gram black 12"

"Under this weighty tome are yet more surprises: a notebook containing 104 pages from Thom Yorke's library of scrawled notes of the time, a sketchbook containing 48 pages of Donwood and Tchock's 'preparatory work' and a C90 cassette mix tape compiled by us, taken from OK COMPUTER session archives and demo tapes."
You can pre-order the album here: www.oknotok.co.uk